The State of The Camp Address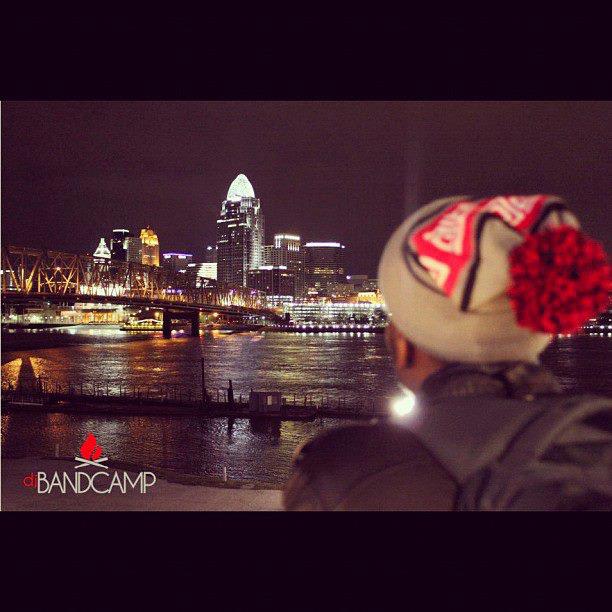 RT @DJBANDCAMP: Dear World, I am coming for YOU!
As I start this Address, I hope this message finds you all in high spirits and even closer to your dreams! I can honestly tell you all that since the beginning of 2012, my LIFE has changed dramatically. From re-vamping the innercamp, creating #CS3, releasing #CS3, touring with Stalley, to maintaing my teaching profession, mentoring, and drumming; things are really starting to make sense as to why God makes you GRIND for what you believe in. Throughout this time I've received several encouraging text messages and words of wisdom from various members of the innercamp, friends, and family and I am forever grateful and appreciative of all the support! You guys really fuel my passion and I love you all for it!
NOW, to the NEWS!!
Late Saturday afternoon, my manager, Rico, gives me a call telling me that he needed to meet up with me ASAP because the info he had to share with me couldn't be relayed through any other type of communication. Already, my eyes are HUGE, palms are sweaty, bubble guts are in FULL EFFECT, but I had no idea what was in store. Long story short, he gets a call from MMG informing us that @Stalley (also an Ohio Native from Massillon, OH) wants to make me his OFFICIAL DJ effective immediately!! Shocked and as floored as I was, I had NO words! He continued on saying how this makes me Maybach Official, Blue Collar Gang Official, with rights to both logos and freedom to use them on all my promotions, etc!!! The MOST amazing part about this is that they will respect my wishes to fulfill my commitment as a teacher and allow me to finish out the year! God is TRULY AMAZING!! (I bet less than 3rd of you even knew I was a High School. Chemistry at that! GO FIGURE!! LOL)
With that being said, Part 2 of this MAJOR ANNOUNCEMENT is that I will be leaving to DJ in EUROPE at the end of April on a tour with Stalley in Lisbon, Portugal; Paris; and Antwerp, Belgium for 7 days!! "N*ggas in Paris!!!" <— I've always wanted to say that and MEAN IT! LOL! But yea, how dope is that??? It goes without saying that I was/am "geekin"! CRAZY part about it is that, I was with my mentees a year ago telling them how it was my dream to be over in Paris DJ'n in front of a crowd screaming "BANDCAMP!" Now look at God!!!!
There are soooo many other things in the works, but this goes to show you how God can move if you put the work in. Never forget, "Faith without works is dead." We have NOT "made it" in any sense of the phrase, this is JUST THE BEGINNING!!!
Humbly,
DJ BANDCAMP
p.s. Let's BLOW @Stalley UP on twitter thanking him for affording us such the opportunity! GOOOOO!!!!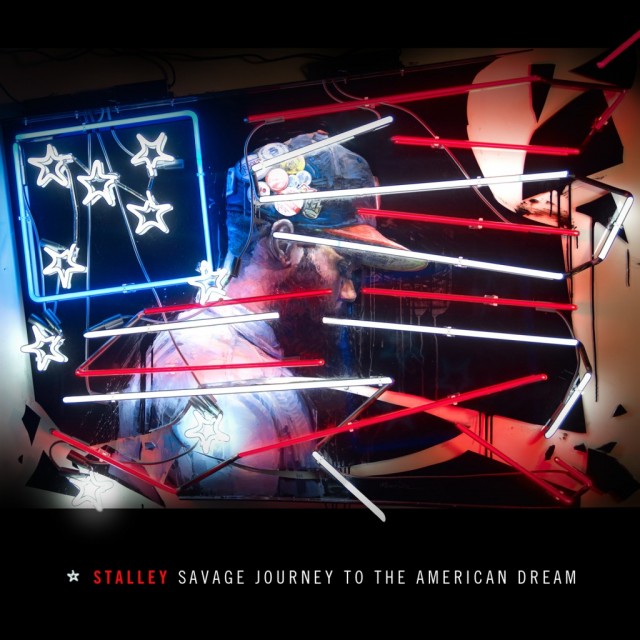 For those who are not hip to @Stalley, Download his mixtape ASAP! It is really dope!!