THE DEBUT OF: #CS3 —> CUFFINGSEASON 3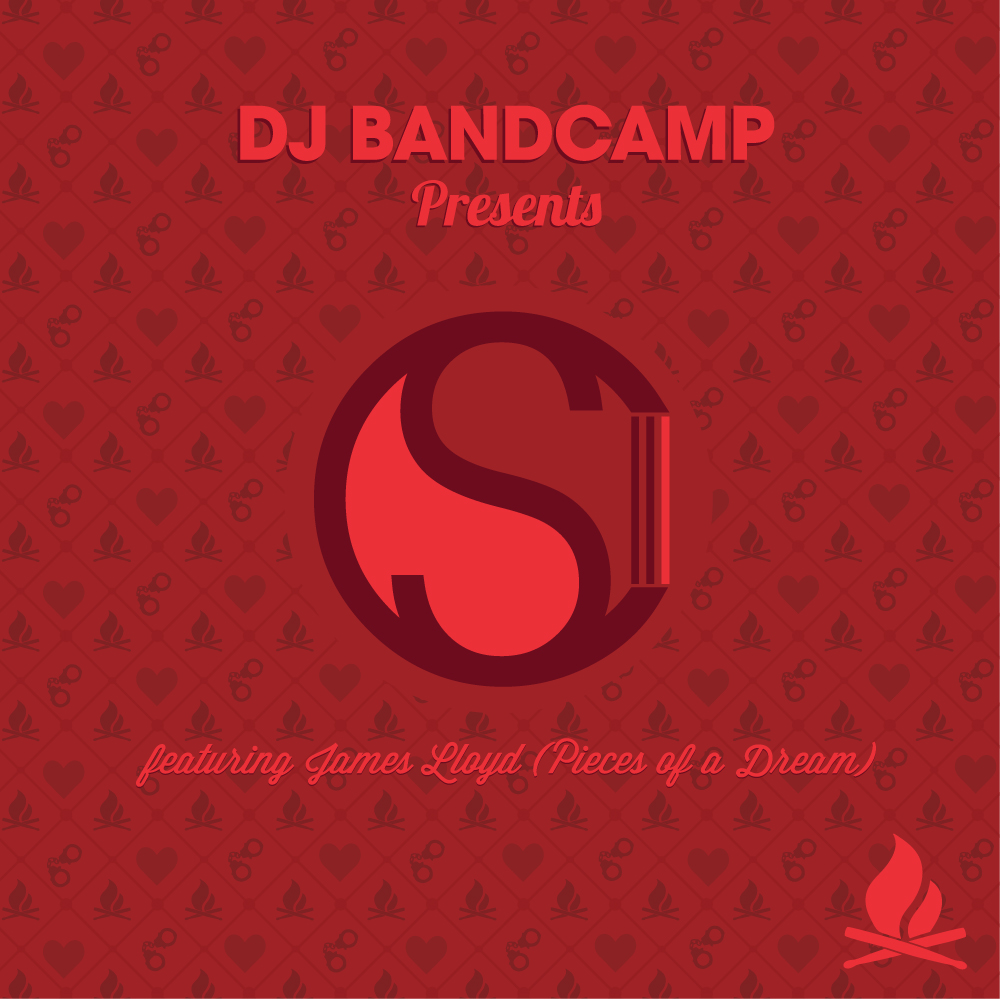 After ALL the technical difficulties, we have FINALLY got the mixtape loaded up and ready for release! Again, I have collaborated with a National Recording Jazz Musician named James Lloyd of Pieces of a Dream, who just so happens to be my Father, on this project! He is aPHENOMENAL keyboard player that I have anticipated working with for a LONG time now!
Working with him was a wonderful experience that not only strengthened our bond musically, but also emotionally. I'm sure when you heard a DJ was collaborating with a Jazz Musician, you had NO idea what to think! Hopefully, this project broadens your musical horizons and makes you step outside your comfort zone to try new things!
P.S. If you like what you hear, tell EVERYONE you know!! This project is for all age groups and nationalities! Well, almost all age groups, LOL! Let's become LEGENDARY!
Follow on twitter —> @DJBANDCAMP