R.I.P Heavy D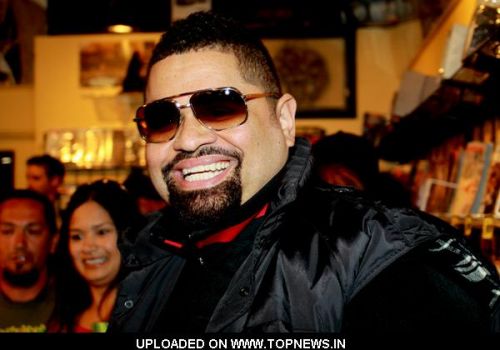 Shocking the world, rap legend, Heavy D, died earlier today at the age of 44 after being rushed to an L.A. hospital around noon.
Dwight Arrington Myers, best known as Heavy D, was allegedly pronounced dead at 1 PM, Pacific Time. According to reports, a 911 call was placed from Heavy's Beverly Hills home around 11:25 AM to report an unconscious male on the walkway. When help arrived, they say Heavy D was conscious and speaking, then was transported to a nearby hospital. He died a short time later.
Cops are still investigating the death, however, pneumonia has been considered the cause of death.
Heavy D talks about his comeback performance at the BET Awards 2011 following a 15 year hiatus :