[NEW MIXTAPE] – DJ BANDCAMP presents #CS4 ft. James Lloyd
With Valentine's Day right upon us, I have released my newest annual project, #CS4 (CUFFING SEASON 4) featuring the one and only James Lloyd of "Pieces Of A Dream." The mixtape released at midnight on 2.14.13 and has taken a mind of its own while reaching over 60,000 downloads in a little over 24 hrs.
 Within an hour of the release, #CS4 became the No. 4 trending topic across the United States!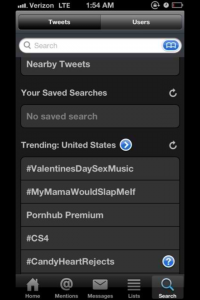 In that same hour, #CS4 was the No. 1 trending topic in my home-state of Ohio!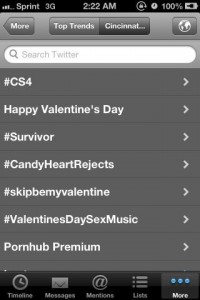 Download the ENTIRE project by clicking HERE
Twitter: @DJBANDCAMP
Instagram: djbandcamp
Facebook: facebook.com/campinvasion