#ComeHomeWithCamp Tour Invades The University Of Missouri
October 24th 2014. We are now 6 schools deep in the tour, with the University Of Missouri being number 7. On the slate for the weekend included their Step-Show and After-Party on Friday, followed by the official Mizzou Tailgate on Saturday. Landing in Columbia, MO was a first for not only myself, but also for 4EyeView.
Anytime I touch down at a school for the first time, I automatically assume that I have to go above and beyond the call of duty; especially, when you know most of the people there have never heard of you. First impressions are everything and Mizzou made my job pretty easy!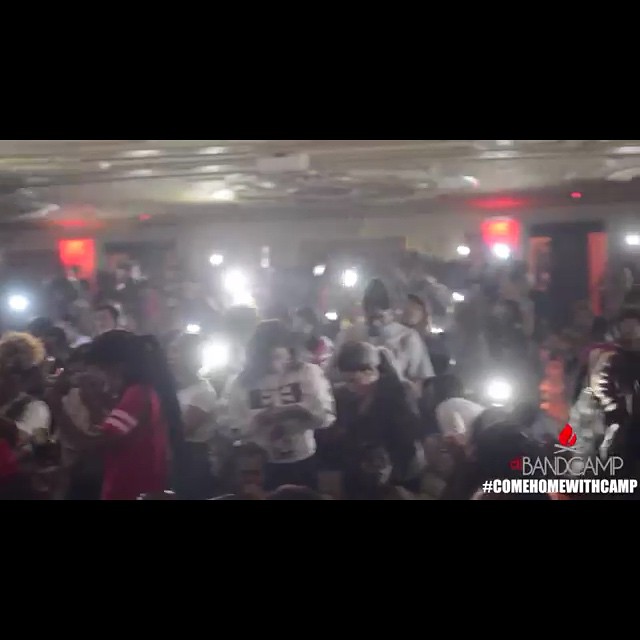 As you tune into the recap video, you will see how we lit it up at the Step-Show, and how we turned up at the after-party! Big shoutout to the Zeta Alpha Chapter of Alpha Phi Alpha Fraternity Incorporated, all of NPHC, and the entire student body of the University of Missouri past and present! Check the recap video, shot and edited by 4EyeViewFilms, below!
#WelcomeToBandcamp
#ComeHomeWithCamp Tour
#blackbottleboys
#4EyeView